To our fellow brothers and sisters in Christ! Missions is the great calling of Christians, to reach out to those who are broken hearted who walk in darkness without the light of Christ. This is also the calling of Love Corps, an interdenominational mission organization that is reaching out to the hearts of the First Nations people. It was begun in 1995 when God brought together a First Nations Pastor Bruce Brown and Pastor S.D. Hong who both felt a call to reach out to the First Nations people.
We invite you to join Love Corps in our great journey, where we have the privilege to serve in the many Indigenous communities in British Columbia. In the past, these communities included Kitamaat, Bella Coola, Kitsumkalum, Gitsegukla, Glen Vowell and Kispiox, as well as communities in the island such as Ahousaht and Opitsaht. We train and send teams that are involved in children, youth and adult ministry. We have been praying for more participants, in order to send more teams out into these communities that desperately need God.
Ministries
"Oh sing to the Lord a new song; sing to the Lord, all the earth! Sing to the Lord, bless his name; tell of his salvation from day to day. Declare his glory among the nations, his marvelous works among all the peoples! For great is the Lord, and greatly to be praised; he is to be feared above all gods. For all the gods of the peoples are worthless idols, but the Lord made the heavens.." - Psalm 96:1-13
Summer Short-Term Mission
Love Corps is a non-profit organization that partners with churches to train and send teams for a short-term (10 days) summer mission trip to various First Nations communities all over BC. Before going on outreach, participants are invited to our Training Camp designed to prepare them for ministry. During training camp, participants attend seminars and worship services that will encourage them as they go on the mission trip. Once on outreach, teams serve their respective communities by engaging in children/youth/adult ministry, community service, and more. In the end, the main focus of outreach is to share the gospel to the First Nations communities, to help them witness God moving in their lives.
Global leadership school
Young Korean missionaries will learn about Jesus Christ's sacrifices, and have the opportunity to demonstrate leadership at First Nations villages during the course of JC Global Leadership School (JCGLS). This is a great opportunity for Korean young adults to learn about our Lord Christ's leadership, and to be trained as a true world leader for Koreans and First Nations People. They will be trained for this spirit of martyrdom in the first week. After training they will be dispatched to serve for 5 weeks at a First Nations village. Their team will be accompanied by one aboriginal youth who has participated in the Vision Camp.
Aboriginal mission school
Love Corps opened the Aboriginal Mission School with loving heart and passion for the First Nations people. The starting point of this mission school is understanding the First Nations people's history and culture. The first class opened in May 2013, which took the form of an intensive course of lectures 4 times a week for a year. The lecturers are consisted of First Nations missionaries and leaders. The school invites anyone who is interested in Aboriginal mission. We announce the opening of the course during the first half of the year through our website and local newspapers.
Native vision CAMP
Native Vision Camp is an aboriginal leadership camp. About 5 to 7 youths are recommended by the village leader. The participants visit Korea to learn about Korea's history, and be inspired through visiting Korean churches and engaging in Korea's New Community Project Institute. The trip is designed to encourage Aboriginal youths to become bold and innovative Aboriginal leaders. All expenses are covered by the Love Corps Scholarship Fund. The first vision camp was held successfully in September 2014 for 2 weeks with 5 aboriginal leaders. 2019 Native Vision Camp will be set from May 22nd to 31st.
Scholarship
It is heart-breaking to witness the chain of abuse handed down from generation to generation, which hinders the younger Aboriginal generation from fulfilling their potential. The motivation for this scholarship came during our prayer meeting in 2010, during which we prayed for 4 young men who died in an airplane accident while returning from their work. We established the Memorial Scholarship to give hope, vision, and healthy state of mind to the First Nations communities. That year we awarded the scholarship to 4 people who were recommended by village leaders. In 2014, 9 more people were awarded this scholarship. Recently a father of one of the recipients became the elected chief of council, and welcomed this scholarship initiative in his village.
Rev. Sung Deuk Hong
President
Rev. Hong is filled with visions and dreams to bring revival to First Nation brothers and sisters. He has founded and named "Love Corps" for the native mission in North America when he was pastoring Surrey Presbyterian Church back in 1991. He is currently serving as a full-time missionary in Ahousaht. Pastor Hong and his beautiful wife Esther Oh serve not only Love Corps summer mission trip, but he travels all around Canada to share the love of God to First Nations people. He is passionate about witnessing God healing the broken hearted and raising up leaders among the First Nations people of British Columbia.
Rev. Bruce Brown
co-founder
Rev. Bruce Brown is from the Haida Nation from within Haida Gwaii. He attended Seattle Bible College and graduated from there in 1973. He was then called to Massett Pentecostal Church in 1974. Rev Brown was ordained in 1982 and in 1987 he became the Senior Pastor at Vancouver Native Pentecostal Church where he has been ministering for the last 24 years. Rev Brown is well respected within the PAOC and has been a Section Presbyter for the past 7 years. In addition, he sits on many boards and committees across Canada bring a First Nations voice to the discussions.
Joon Choe
vice president
Joon is gifted in serving and loving. Joon has been a part of Love Corps for more than 15 years. One of his great testimonies is when he met a young man at a church in one of Northern BC First Nation villages. God spoke into his heart to pray for the young man and he obeyed. He believed in the revival of the young generation. After 10 years, God raised the young man to become the Chief of his community, influencing and leading the next young generation to God. Joon strongly believes that God works in time. All we need to do is to believe in Him and spread the love of God to the ends of the Earth.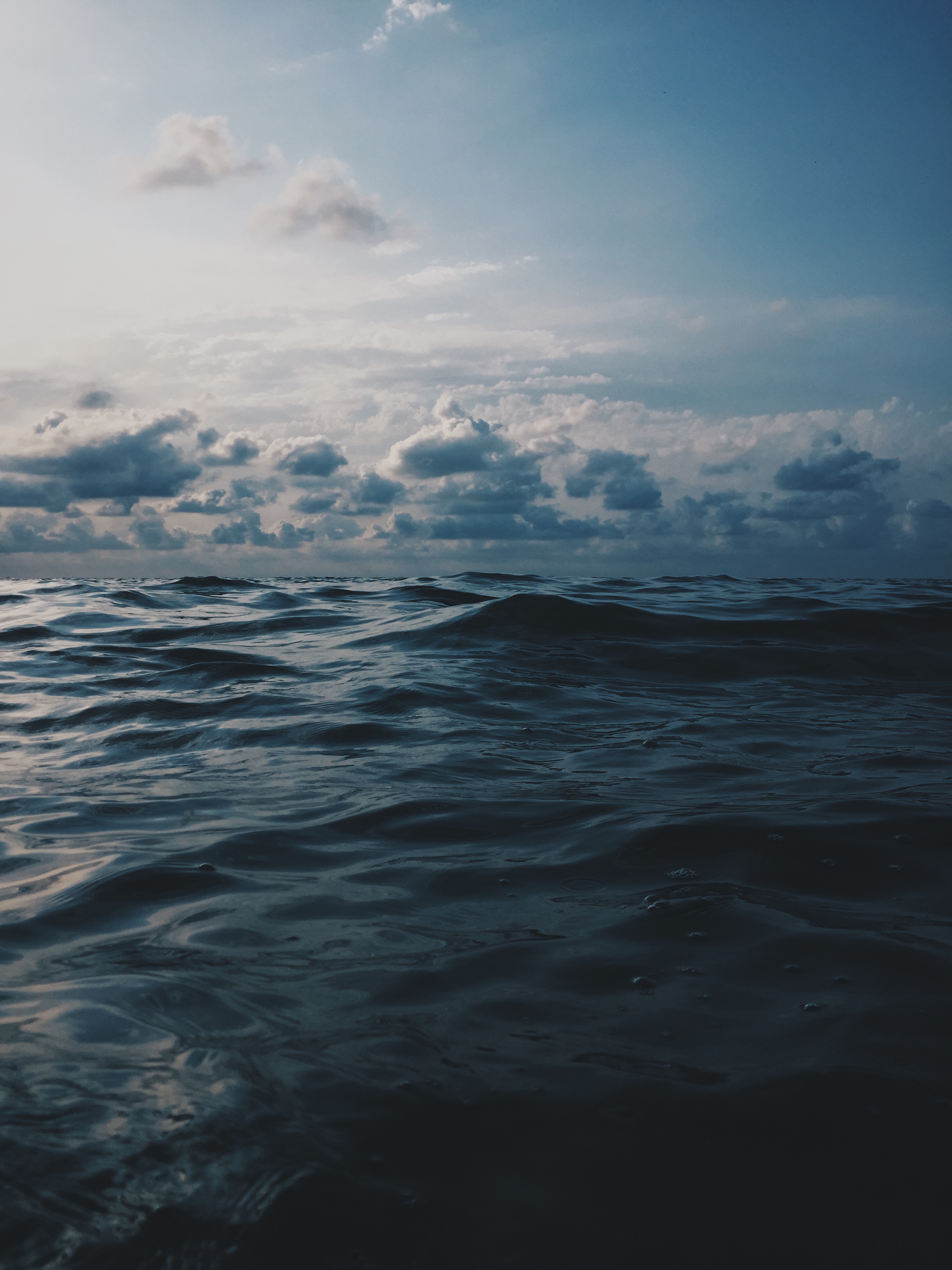 Christine choe
Christine is currently a member of the Kitamaat team. She has been serving with the operation committee for 3 years now and is excited for what God has planned for LC 2019.
Jun Choi
Jun is passionate about First Nation mission where he committed himself to join the summer mission every year. He serves as a secretary in operation team and he loves to worship God through drumming.
Sion Park
Sion has been participating First Nation mission for many years and currently serving as worship leader. He recently revisited Gitanyow in 10 years and reunited with youth that he kept in touch.
Joshua Park
Joshua has been involved with Love Corps for the past 12 years of his life. He loves the people you meet and the relationships you build over the years. Kitamaat has been his second home for the past 11 years and he looks forward to visit his family every year.
SIMON LEE
Simon is our newest member of LoveCorps. He is currently studying at Columbia Bible College in the Biblical Studies program. The opportunity to serve God has encouraged him to really seek what it means to live as a witness of the gospel.